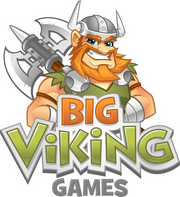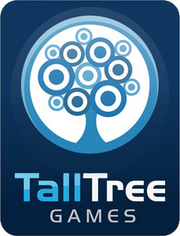 Big Viking Games is the company that created YoVille and released it back in May 2008 (the company was called Tall Tree Games then). They sold YoVille to Zynga in July 2008. It would be fair to call them the creators and the masterminds behind YoVille. Big Viking Games (Who were called Tall Tree Games at the time), created YoVille.
Big Viking Games are a company based in Canada. They develop popular social network games, such as Fish World, Mech Force, Dark Heroes, and an upcoming title called Tiny Kingdoms. They also create mobile games.
On the 10th January 2014, on the same day as Zynga announced the closure of YoVille, Big Viking Games expressed an interest in buying back YoVille to develop it again, a move extremely popular with YoVillians, who showed their support in any way possible, including hundreds of members wearing viking hats in game. 
In February 2014, it was revealed that talks are underway between Zynga and Big Viking Games for the possibility of a deal to be reached which would involve Big Viking Games developing YoVille again.
Ad blocker interference detected!
Wikia is a free-to-use site that makes money from advertising. We have a modified experience for viewers using ad blockers

Wikia is not accessible if you've made further modifications. Remove the custom ad blocker rule(s) and the page will load as expected.