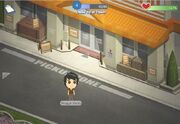 YoDepot is a store where players can purchase home items for their YoWorld homes using YoCoins  or YoCash. Items are available individually, and include a range of home good items, such as outdoor items, and floor and wallpapers. Wall and floor tiles are also sold here.
Certain staple items, spared from being removed from store along with their mother themes, are moved here so that players can purchase them after the rest of the theme was removed from the Furniture Store.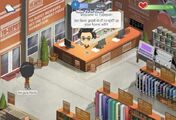 Ad blocker interference detected!
Wikia is a free-to-use site that makes money from advertising. We have a modified experience for viewers using ad blockers

Wikia is not accessible if you've made further modifications. Remove the custom ad blocker rule(s) and the page will load as expected.